Our Past Projects
Web Development
Seafood Consumer Hub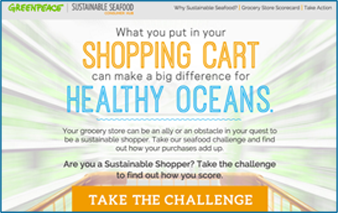 We worked with Greenpeace USA to build an interactive microsite for their sustainable seafood campaign. This project was later followed up with another microsite, the Tuna Shopping Guide.
"ShareProgress was great to work with -- they were knowledgeable in how to most engage our audience using technology, and were able to build exactly what we needed."
Rebecca Gerber, Senior Online Strategist
Web Development
Anti-Tobacco Advocacy Center
We built the Center for Tobacco Free Kids' Digital Advocacy Center, a dynamic content and image hub for allied organizations to use in social media to support their anti-tobacco campaigning efforts.
"We've had a great experience working with ShareProgress to support digital advocacy projects around the world. Their expertise in development and user experience has been invaluable. It was great to work with such a responsive team."
Jesse Danzig, Manager of Social Media Projects
Web Development
Peers Community Forums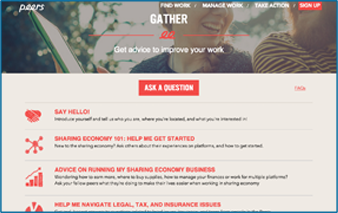 We consulted with Peers.org to build their community forum as well as their website, integrating key technology platforms to meet their needs.
"ShareProgress was both an incredible thought partner and developer of our project. It was invaluable to have their staff take the time to understand what we needed, and then work to find a customized solution."
Milicent Johnson, Director of Partnerships
Analytics
Digital Analytics for the AFL-CIO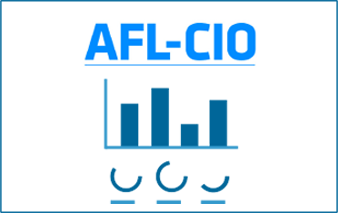 ShareProgress has worked with the AFL-CIO over the past year to develop and improve their digital analytics program, analyze key characteristics of their online supporter base, and use controlled testing to determine what aspects of their campaigns and online experience best engage their members.
"ShareProgress has helped us test our assumptions, run innovative experiments, and improve our program all around."
Nicole Aro, Director of Digital Strategies
Analytics
Digital Analytics for CREDO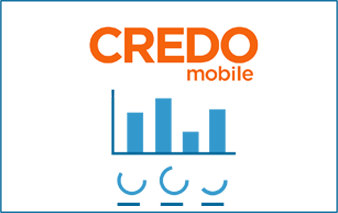 ShareProgress has worked with CREDO on several analytics projects, developing statistical models to predict behavior by their email subscribers, and testing approaches to reactivate less engaged supporters.
"CREDO has worked with ShareProgress on modeling projects and test design. They have consistently delivered value to us and have been great partners in designing and implementing tests that have increased our sales and engagement."
Rob Mascola, Director of Marketing Analytics
Trainings
Introduction to Digital Analytics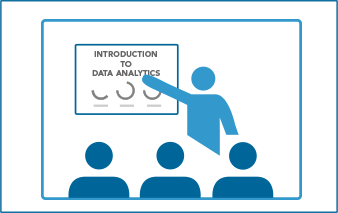 We developed an Introduction to Digital Analytics training for the Citizen Engagement Lab, teaching their team the fundamentals of data-driven campaigning.
"Jim and his team provided a full day training on analytics and optimization for our acceleration programs. His team provided an excellent curriculum and virtual training experience; they were flexible and customized our training to be applicable and relevant across our diverse spectrum of campaigning teams. It was the next best thing to having an in house data analytics team."
Cat Huang, CTO