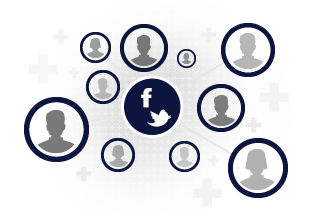 Tap into the force that's reshaping the web
Are you producing great content that isn't getting the visibility it should? Social sharing is reshaping what we see online and what sites we visit, but few organizations are tapping into its immense potential.
We offer simple and powerful tools to maximize your sharing potential and drive new visitors to your site.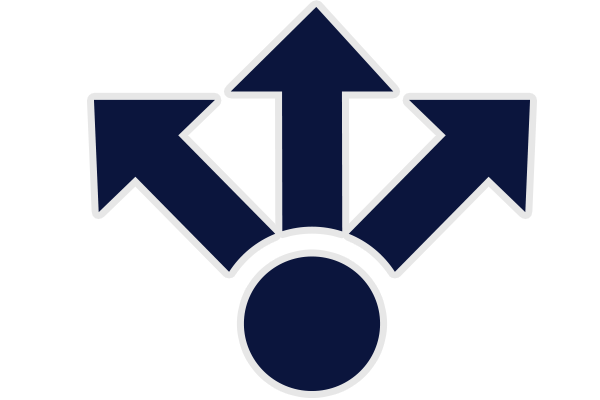 Get Your Community To Share
Users are your biggest advocates. We make it easy for them to get the word out about your content and actions.
Your ShareProgress account comes with access to data-driven designs for share buttons and share pages to get more of your users to recruit their friends through email, Facebook, and Twitter.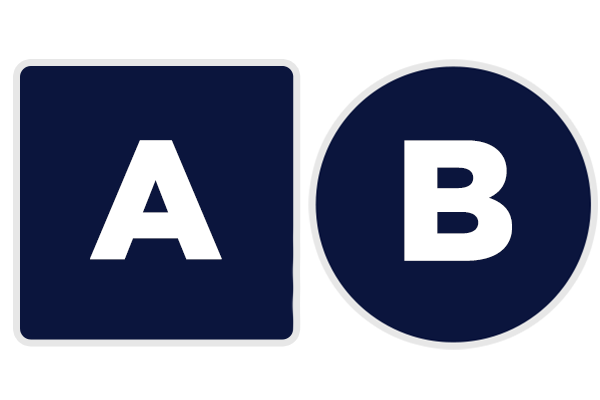 Drive more social traffic with easy A/B tests
ShareProgress brings A/B testing to social sharing. Our easy-to-use testing tools find the share language that best drives traffic to your site.
Social sharing is already a major source of web traffic. With optimization, it can be even greater.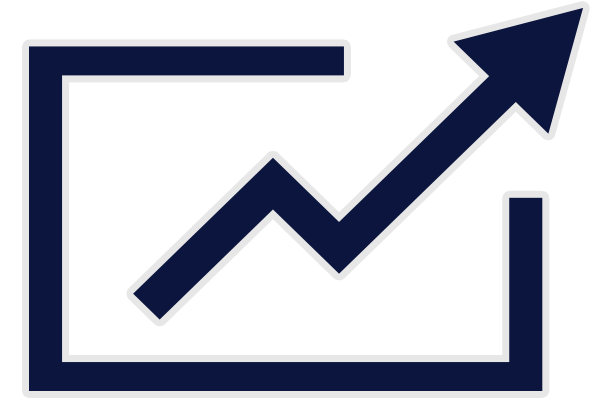 Track your results in real time
With real-time analytics, you can quickly discover what works and gain insights into your community's sharing behavior.
Use analytics to measure the return-on-investment (ROI) of social sharing and make better decisions about your digital program.