As part of our commitment to being a progressive company, ShareProgress donates one percent of our annual revenue to various progressive nonprofit organizations. The organizations we support are selected by members of the ShareProgress staff (one organization per person), and the donations are equally divided between each selected organization. This year, we selected four different organizations to support. The organizations are listed below, along with a quick rundown of what each one does, and why our staff chose to support them.
Meals on Wheels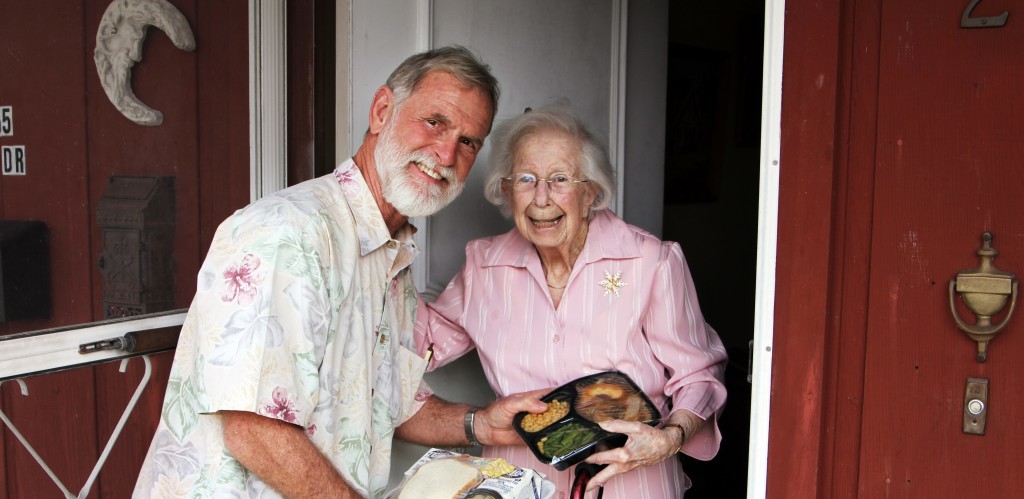 What they do: Meals on Wheels is a US-based organization that provides meals delivered by a friendly volunteer to seniors living on their own. The volunteer gives a social visit and makes a safety check for the senior, as well as providing a nutritious meal. Meals on Wheels serves over two million seniors per year, and has been in existence since 1954.

Why Justine choice them: My good friends, Christina and Jason, are some of the biggest-hearted, kindest people I know. When they lived in Austin, TX they lived next door to a disabled vet who was struggling to take care of himself due to his spinal stenosis and severe arthritis issues. They took it upon themselves to care for him, bring him groceries, and make sure he was signed up for social services. After they moved away, they continued to help him out and also signed him up for Meals on Wheels. When I learned more about the mission, I was deeply touched. There are just so many people in our country that are left hungry or isolated — that aren't lucky enough to have my friends as neighbors. Christina says "I love MoW and will love them forever because they not only provide regular meals for my neighbor, but they also have people come and check on him multiple times a week. He has formed a bond with the people who bring him meals and now they come to visit him in their off time and sometimes bring their friends. And when he had a dog they even brought him dog food". I think MoW exemplifies the best in American culture and values — caring for those truly in need.

Learn more: https://www.mealsonwheelsamerica.org/
California Solidarity Conference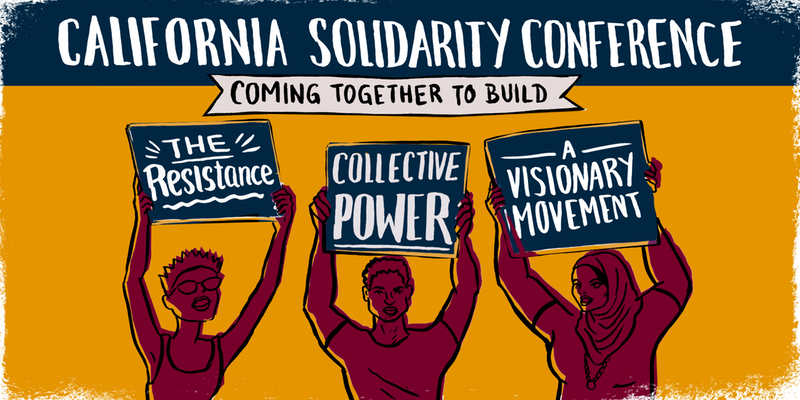 What they do: The California Solidarity Conference is a brand new conference seeking to build on the progressive energy following Trump's election. The conference will be a change for progressive organizers to get together in one place to make plans and craft a shared vision for what a progressive future might look like.

Why Jim chose them: So much of our progressive work since the Trump election has been rapid response to urgent threats, and we often don't have a chance to step back and think about where we're going. The California Solidarity Conference is going to be a space to reflect on the critical work we're doing today and how it connects to our long-term goals for building a progressive future. I'm excited to come together with great organizations and activists from across the state to set the California progressive agenda.

Learn more: https://www.solidaritycon.org/
World Central Kitchen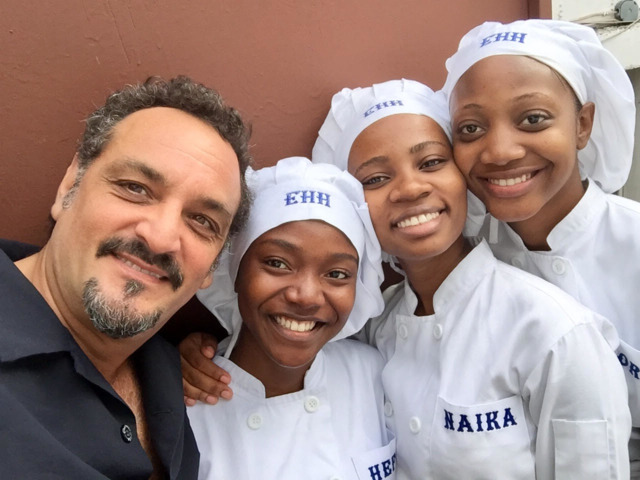 What they do: World Central Kitchen provides education, jobs, and social enterprise experience training to communities affected by hunger and poverty. They provide cleaner cooking tools and training, support for school cafeteria programs, culinary job training, and food ventures that build both incomes and skills within low-income communties.

Why Andy chose them: World Central Kitchen served more meals in Puerto Rico than any other organization or government agency since the hurricane. In Puerto Rico, WCK has changed the way disaster aid is provided by quickly setting up a system to serve fresh-cooked hot local meals to people in need. I chose donate my share of the company profits to WCK because they seem to be a rising star in disaster relief that will continue to develop better ways of providing aid.

Learn more: https://www.worldcentralkitchen.org/
Sexual Violence Center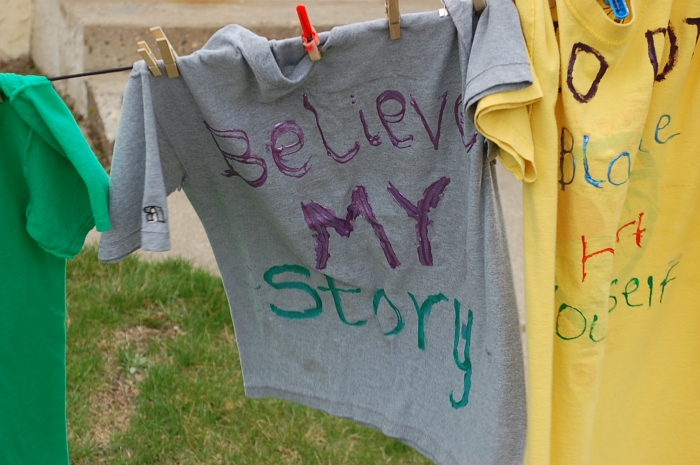 What they do: The Sexual Violence Center provides services for victim-survivors of sexual violence to folks across three major counties in Minnesota. Their services include counseling, medical advocacies, legal advocacies, and advocacy around sexual violence work within government and criminal justice systems.

Why Anna chose them: I've gotten to see the work that the Sexual Violence Center does firsthand as a volunteer advocate, and the help they're able to provide folks is truly remarkable. SVC advocates provide free individual and group counseling, and are available to accompany victim-survivors through every step of legal or medical processes related to sexual violence. Their work is victim-centered and trauma-informed, and the energy of the staff in the office is both infectious and inspirational.

Learn more: https://www.sexualviolencecenter.org/
We're thrilled to be able to help support the work of such great organizations. Next year, we'll be choosing a new group of organizations. If you think your nonprofit would be a perfect fit for our giving program, let us know in the comments!