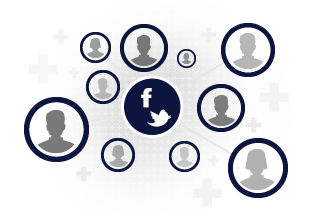 Social sharing shapes what we see online.
The web has become social. The links our friends share define what we see online. Organizations like Buzzfeed and Upworthy are drastically growing their audiences by tapping into this new model of online consumption. Now you can, too.
ShareProgress helps you unlock the power of social sharing to grow your audience, increase traffic, and recruit new donors and customers. We give you the data-driven designs and easy testing tools to drive more sharing from your online community, and more clicks from their friends.
Meet the team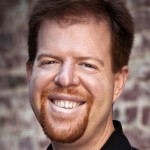 Jim Pugh, CEO
Jim has spent the last five years working in the progressive data and technology space, starting on the 2008 Obama campaign and continuing as the Director of Analytics & Development at Organizing for America, where he project managed the development of the first viral political app on Facebook, the "Commit to Vote Challenge". He later helped to start Rebuild the Dream and served as its Chief Technology Officer. Jim has a Ph.D. in distributed robotics from the Swiss Federal Institute of Technology in Lausanne, Switzerland.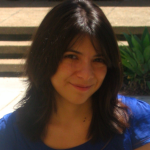 Kimberly Muñoz, Digital Strategist
Kimberly does digital strategy and front-end development at ShareProgress. Kimberly previously worked with Jim Pugh at Rebuild the Dream where she combined online advocacy with offline actions for the "Don't Double My Rate" campaign to get student loan interest rate relief for millions of students. Prior to her work at Rebuild, she was the technical lead for a successful Southern California congressional campaign and graduated with honors from Claremont McKenna College.
Andy Zack, Data Scientist
Andy does analytics and statistical research at ShareProgress. Prior to joining the ShareProgress team, he worked as an Analyst at EMC Research, a Democratic political polling firm. He has also worked and volunteered for a variety of progressive political campaigns including both of Obama's presidential campaigns and California's No on Proposition 32 campaign (Special Exemptions Act). Andy studied political science at Wesleyan University and is currently pursuing a Masters degree in Survey Methodology at the University of Michigan.
Our values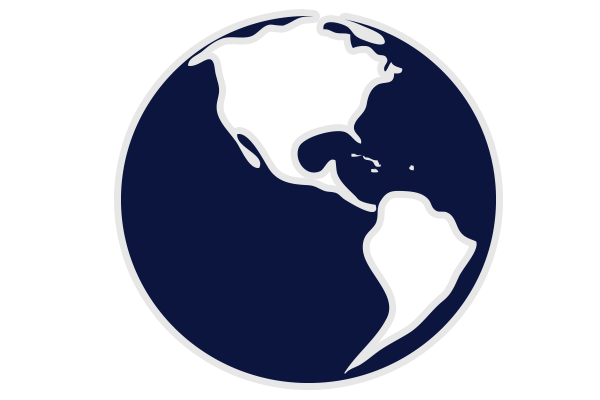 ShareProgress came from the data-driven culture of progressive politics that put President Obama in the White House and won political victories across the country. Our company was founded to provide affordable campaign-winning analytics and technology to many more organizations.Our team comes from a progressive background, and we're committed to supporting progressive values. One percent of our revenue is donated to progressive nonprofit organizations, and we will not accept Republican campaigns or political committees as clients.